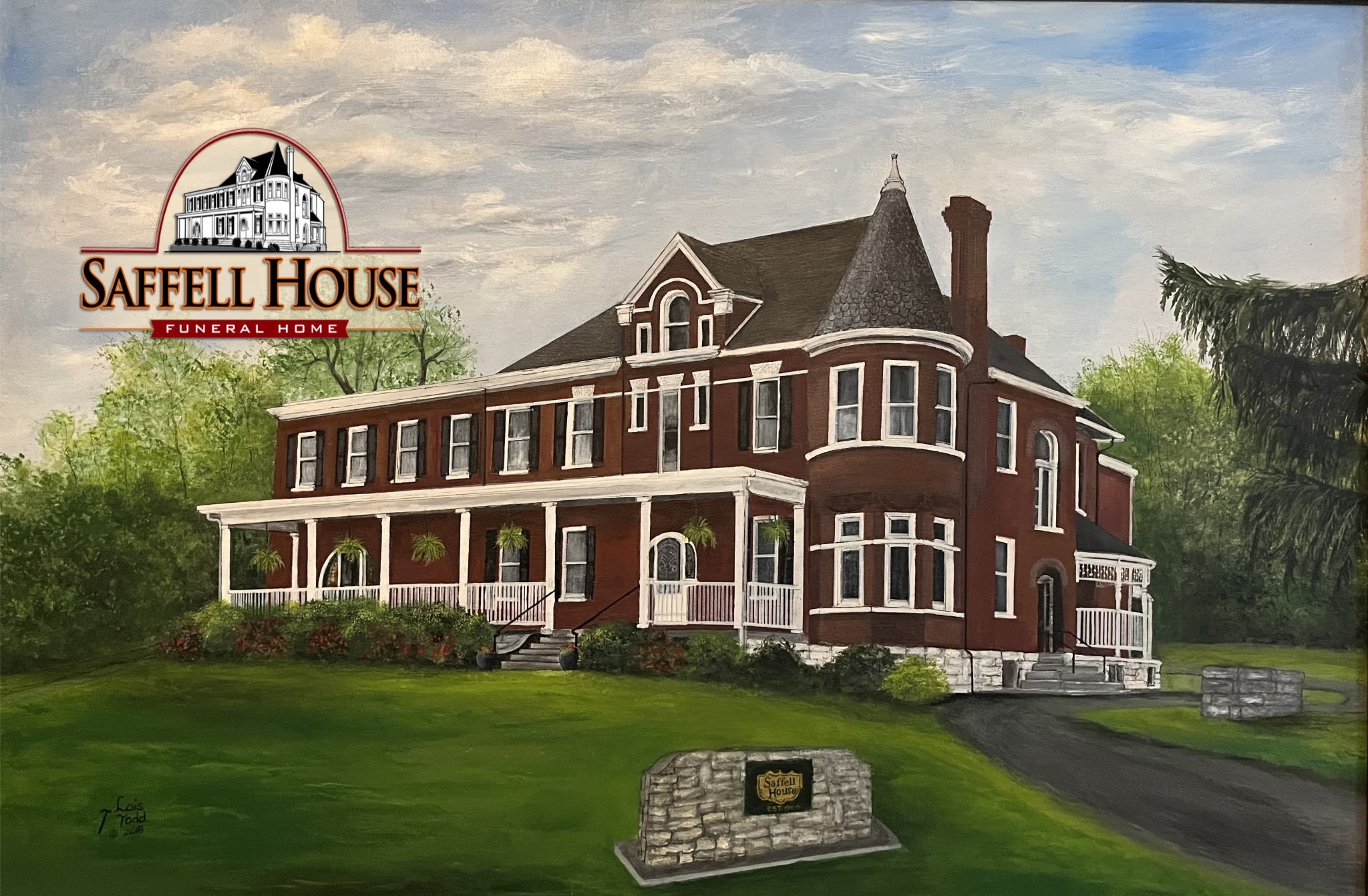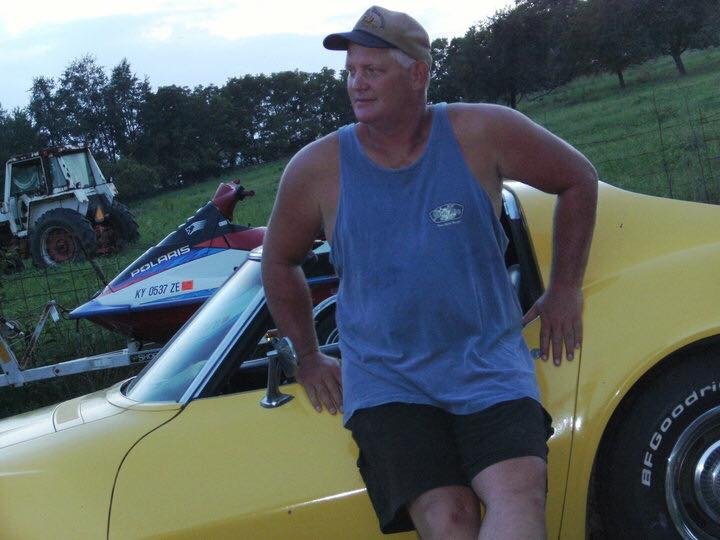 Obituary of George William Halmhuber
George William "Punky" Halmhuber, age 52, passed away suddenly on Tuesday, March 15, 2016. Born on November 22, 1963 in Frankfort, KY. George is survived and so greatly missed by his wife, Mary Cope Halmhuber; son, Will Halmhuber; stepdaughter, Bailey Pedersen; his Aunt Mary Breeden; along with cousins and others too many to mention.  He was preceded in death by his father, George Halmhuber; and his mother, Virginia Ackman Halmhuber.   George was a graduate of Western Hills High School and the University of Kentucky. George was the sole owner and operator of Halmhuber Excavating.  He always laughed about getting paid to play with his big Tonka Toys. He was also a farmer having once raised tobacco followed by cattle.  He loved his farm and would never consider living in town because he could not "pee off the porch."   George loved hunting, fishing, and boating.  He spent many weekends with family and friends on his boat at Dale Hollow Lake... shirtless, of course!  He loved his lake time and lake family.  He also tried to never miss a Monday night poker game or a standing Thursday night Casa Fiesta feast with his many dear friends.  George gave hugs, lots of hugs.  He always had a big smile on his face, a kind word to say, or a very long story (or stories) to share. He was a gentle giant and that big frame was filled with love. A Memorial Service will be held Friday, March 18, 2016 at 2 pm, with Visitation preceding on Friday, March 18, 2016 from 10-2 at Saffell House Funeral Home in Lawrenceburg. Saffell House Funeral Home is in charge of the arrangements. Full obituary will be following.
To send flowers to the family or plant a tree in memory of George Halmhuber, please visit Tribute Store
Interment at: CKFLA Crematory
Wednesday, March 16, 2016
CKFLA Crematory
Versailles, Kentucky, United States
Memorial Service
Friday, March 18, 2016
George Halmhuber Memorial Service
340 South Main Street
Lawrenceburg, Kentucky, United States
Share Your Memory of
George
We are proud to be serving...
Lawrenceburg, Kentucky and all of our surrounding communities.

Who We Are
We are pleased to introduce the Saffell House Funeral Home!
We are proud to be serving Lawrenceburg, Kentucky and all of our surrounding
communities.
Follow Us