Family History
A solid foundation is important in a families history in the funeral business. Saffell House Funeral Home is built off of a respectable history.
Nathan's uncle and Mackenzie's great uncle, Marion "MH" Proffitt established that solid foundation. M.H. began a funeral home in Bardstown, KY (M.H. Proffitt Funeral Home) with his wife, Deloris Proffitt, in the 1960's and served the community for over 20 years. He was a great mentor and inspiration to Nathan and Mackenzie; his dedication was to serve families in one of life's most difficult times with compassion and integrity.
M.H. passed away in 2014, but his legacy lives on today. His influence has helped to mold the heart of Saffell House Funeral Home with compassion and love for families, and excellence in serving their needs.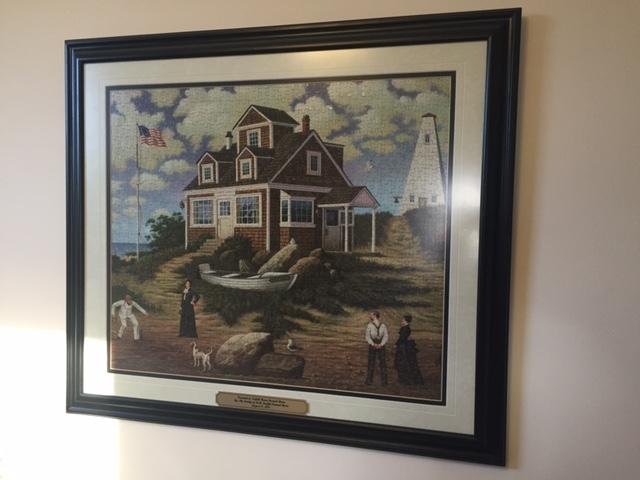 In Marion's honor a puzzle picture (that he worked on before he passed away) hangs in the Saffell House Funeral Home's lounge.


We are proud to be serving...
Lawrenceburg, Kentucky and all of our surrounding communities.