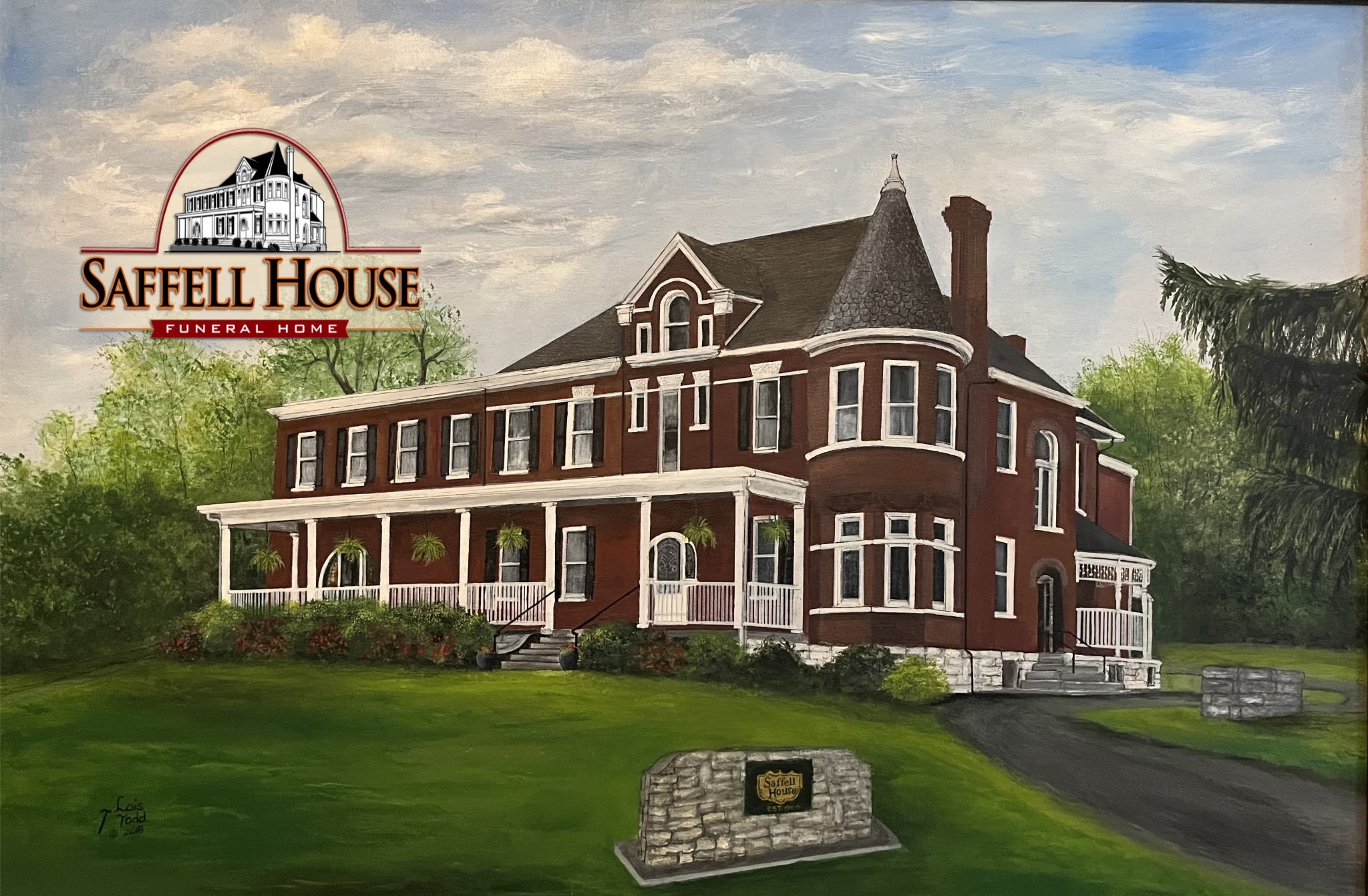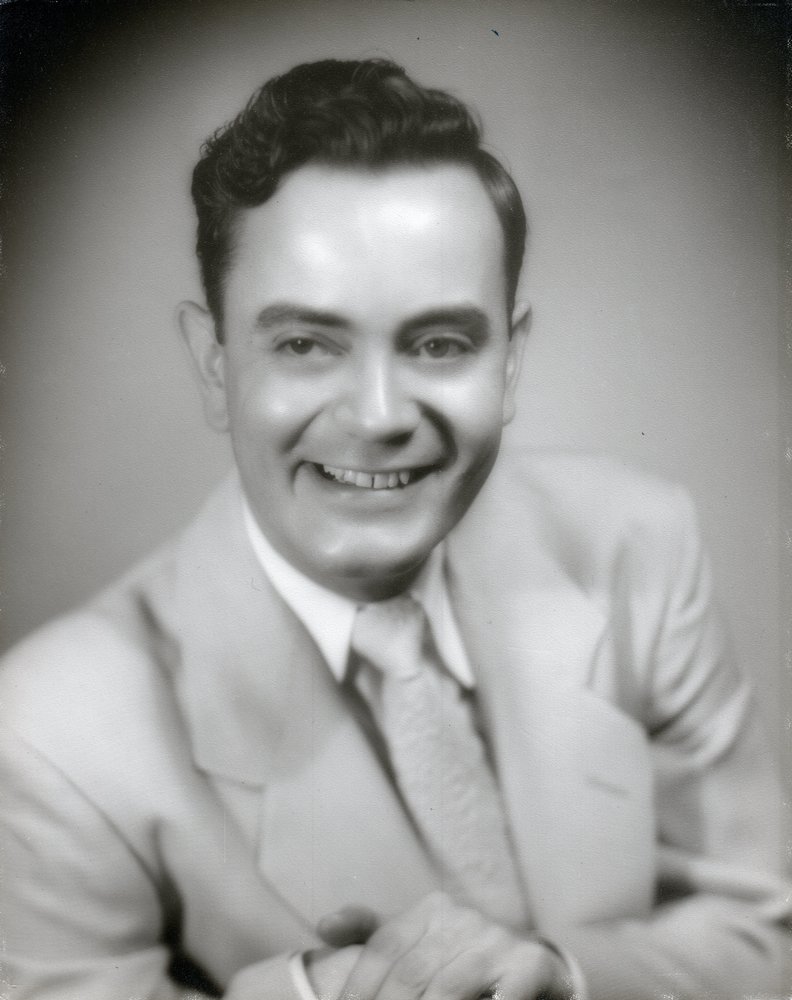 Obituary of Marshall Lewis Shadburne
Marshall Lewis Shadburne, 90, husband of Eva Faye Begley Shadburne, passed away at UK Hospital in Lexington on March 30, 2018. Born in Jefferson County on February 13, 1928, he was the son of the late William Alfred and Amanda Brown Shadburne.


A graduate of Manual High School, Mr. Shadburne served our country during WWII. He spent 20 years of his life as a Truck Driver. During his life, Mr. Shadburne lived primarily in Louisville and Shepherdsville, and also spent time in Harrodsburg and Munfordville. He thoroughly enjoyed worshipping God and was a member of the Harrodsburg Church of Christ; he loved leading singing at church. Leading singing during worship services was his passion. he had strong desire to use his talent to serve God. Mr. Shadburne loved old cars, baseball, dogs and horses, but above all else he loved spending time with his family and serving God.
Marshall Shadburne is survived by his wife, Eva Faye Shadburne; his son, David Shadburne (Cynthia); and his daughter, Paula Kay Shadburne Arnold (Richard). Known as Papaw to his grandchildren, he is also survived by Joshua Brent Arnold, Jonathan David Shadburne (Sarah), Savannah Rose Arnold, Noah Alexander Shadburne and Amanda Fayth Shadburne.

Marshall Shadburne was predeceased by his parents, William and Amanda Shadburne; and his grandson, William Christian Lewis Shadburne.
Marshall Shadburne provided a strong example of serving God and others for his family and the multitude of people he came in contact with. His example, encouragement, dedication, faith and love will be missed by many.


Services will be held at Saffell House Funeral Home at 1 p.m. on Monday April 2, 2018 with interment following in the Lawrenceburg Cemetery. Visitation will be at Saffell House Funeral Home on Sunday April 1, 2018 from 3-9 p.m. and preceding the service on Monday from 10 a.m.-1 p.m.


Steve Lee and Andy Alexander will officiate the services. Pallbearers will be Joshua Arnold, JD Shadburne, Noah Shadburne, Paul Ing, Layman Byers and George Roederer.


Arrangements have been entrusted to the Saffell House Funeral Home.
Condolences to the family may be expressed at www.saffellhousefuneralhome.com

To send flowers to the family or plant a tree in memory of Marshall Shadburne, please visit Tribute Store
Share Your Memory of
Marshall
We are proud to be serving...
Lawrenceburg, Kentucky and all of our surrounding communities.

Who We Are
We are pleased to introduce the Saffell House Funeral Home!
We are proud to be serving Lawrenceburg, Kentucky and all of our surrounding
communities.
Follow Us