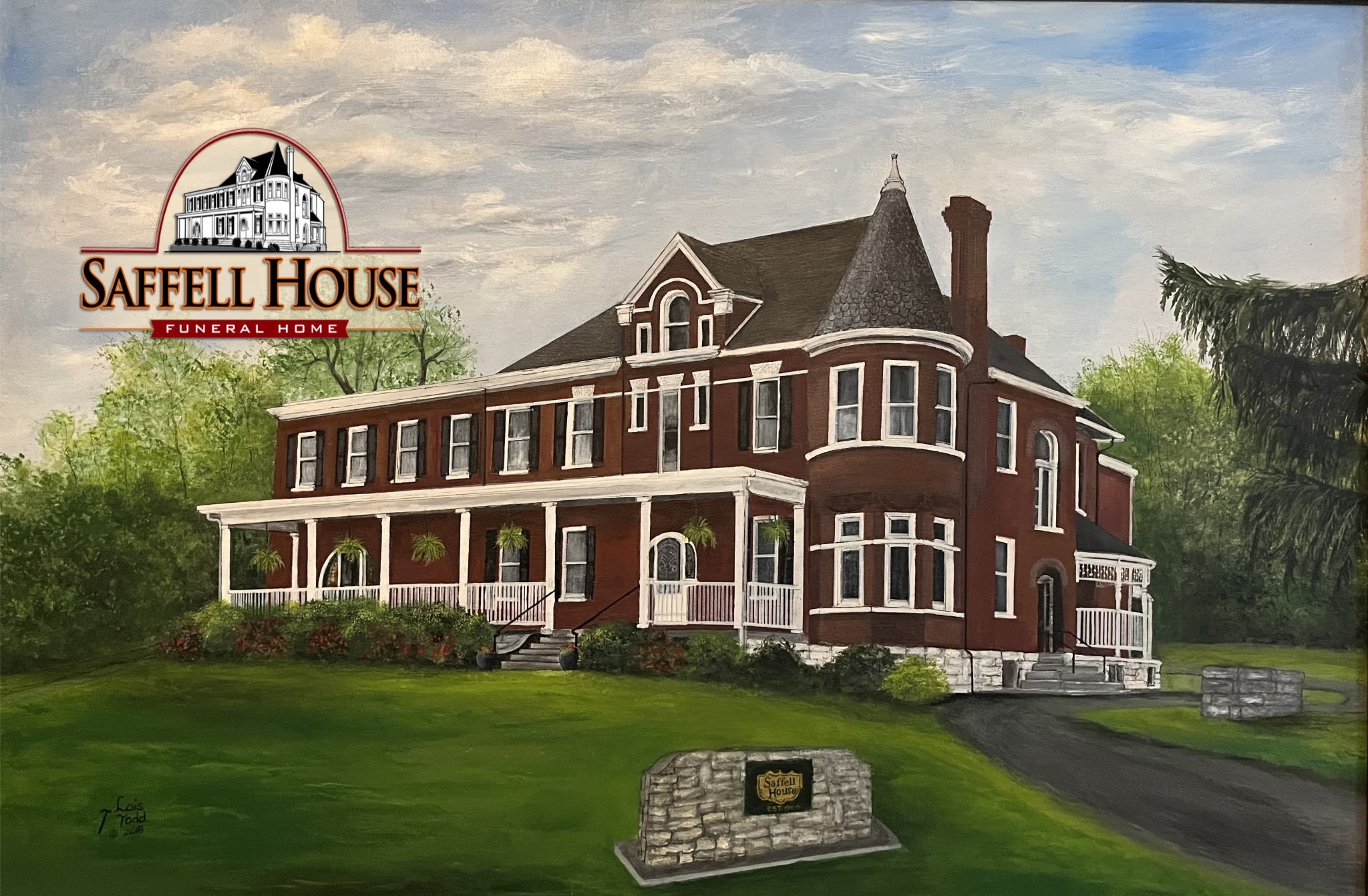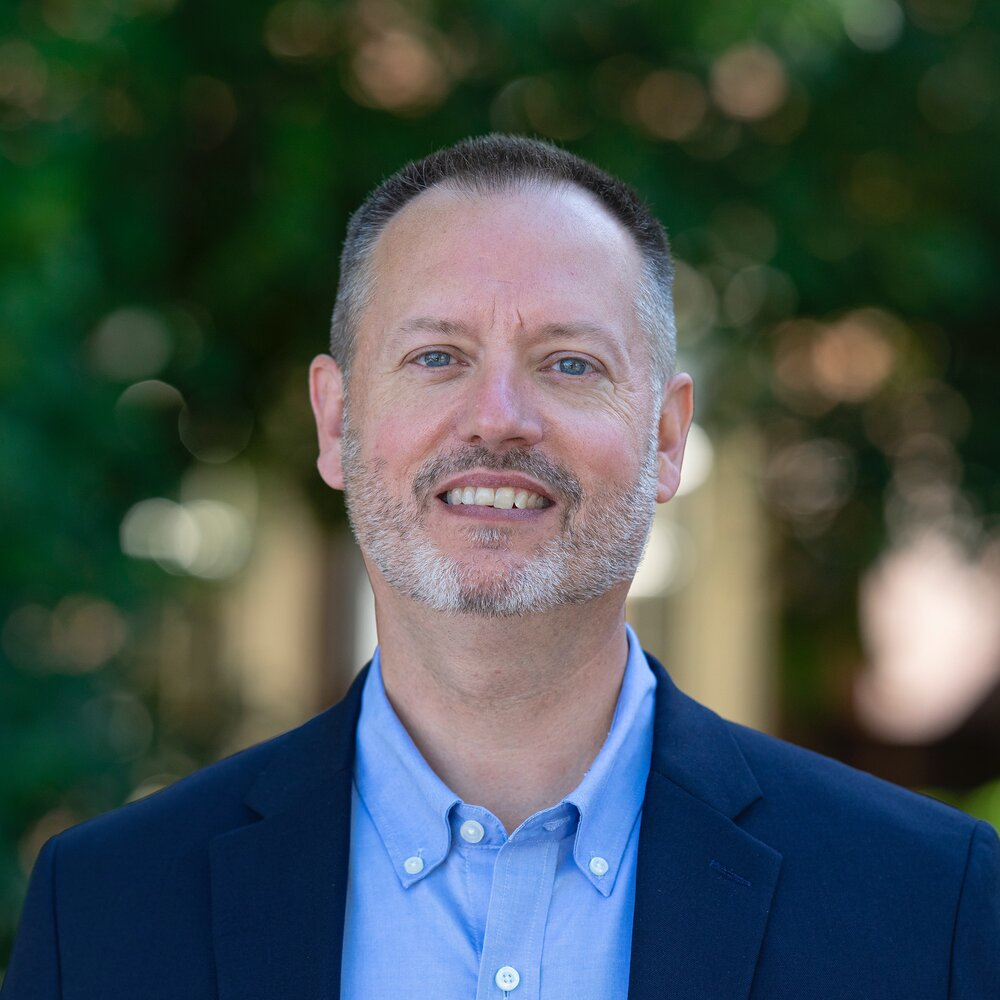 Brian Mason Visitation
2:00 pm - 8:00 pm
Monday, January 30, 2023
Saffell House Funeral Home
340 South Main Street
Lawrenceburg, Kentucky, United States
5025983268
Brian Mason Funeral Service
11:00 am - 12:00 pm
Tuesday, January 31, 2023
Saffell House Funeral Home
340 South Main Street
Lawrenceburg, Kentucky, United States
5025983268
Brian Mason Graveside Service
12:00 pm - 12:30 pm
Tuesday, January 31, 2023
Lawrenceburg Cemetery
1031 Bond & Lillard Rd.
Lawrenceburg, Kentucky, United States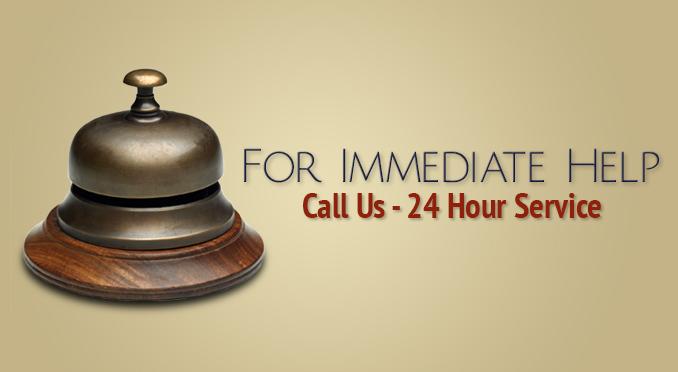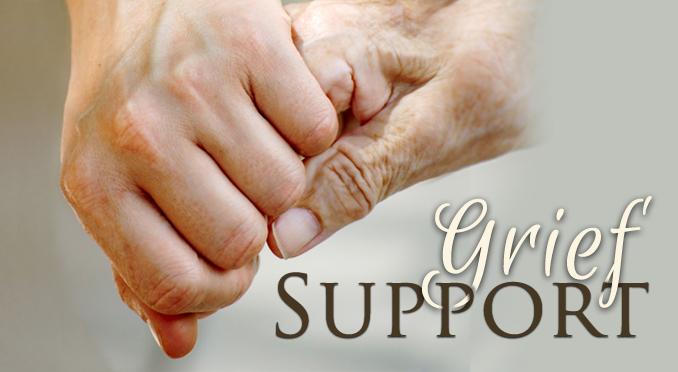 Obituary of Brian David Mason
Brian David Mason, 51, of Lawrenceburg, KY, passed from this life on January 28, 2023. He was born in Louisville, KY on December 13, 1971.
Even from his childhood, he was determined to live purposefully, love passionately, and laugh often. He attended the University of Louisville where he received a degree in Mechanical Engineering that would eventually help him build his own business in Mason Equipment & Design that lasted almost two decades before starting a new collaborative career with CMTA. However much more importantly, as he would say, he was determined to grow in his love and faith in the Lord. He studied Scripture, prayed often, taught and crafted bible study material from all kinds of topics ranging from Ezekiel to the Holy Spirit, and served as an elder with the Overland church of Christ for 8 years. He was a fierce friend, faithful confidante, UK basketball buddy, prolific bandmate, and pal for life, but to the people who mattered most in his life he was simply "Honey" and "Dad." He was a loving and affectionate husband that endeavored to lead his family with the unconditional love he knew God gave him. Throughout his life he had full confidence that although he had times of suffering, God would ultimately restore, confirm, strengthen, and establish him forever and He did.
He was preceded in death by his father Kenneth Mason.
He is survived by his loyal companion and devoted wife of 28 years Julie Mason; children Caroline Mason (James Brewer), Kayla Edwards (Luke Edwards), Dylan Mason and Hadley Mason; siblings Kenneth Mason Jr. and Lisa Oeswein; mother Margaret Mason; and many nieces, nephews, loved ones, and dear friends.
Funeral arrangements in care of Saffell House Funeral Home, Lawrenceburg, KY. Visitation to be Monday January 30 2-8 PM with the funeral service on Tuesday January 31 at 11 AM.
Pallbearers will be James Brewer, Luke Edwards, Brent Lykins, Kenneth Mason Jr., John Reeb IV, and Michael Stout. Honorary pallbearers are Bryan Edwards, Steve Hardin, Tom Morgan, Jason Pieratt, William Spears, and Richard Watson.
Interment to be at Lawrenceburg Cemetery.
Share Your Memory of
Brian
We are proud to be serving...
Lawrenceburg, Kentucky and all of our surrounding communities.

Who We Are
We are pleased to introduce the Saffell House Funeral Home!
We are proud to be serving Lawrenceburg, Kentucky and all of our surrounding
communities.
Follow Us