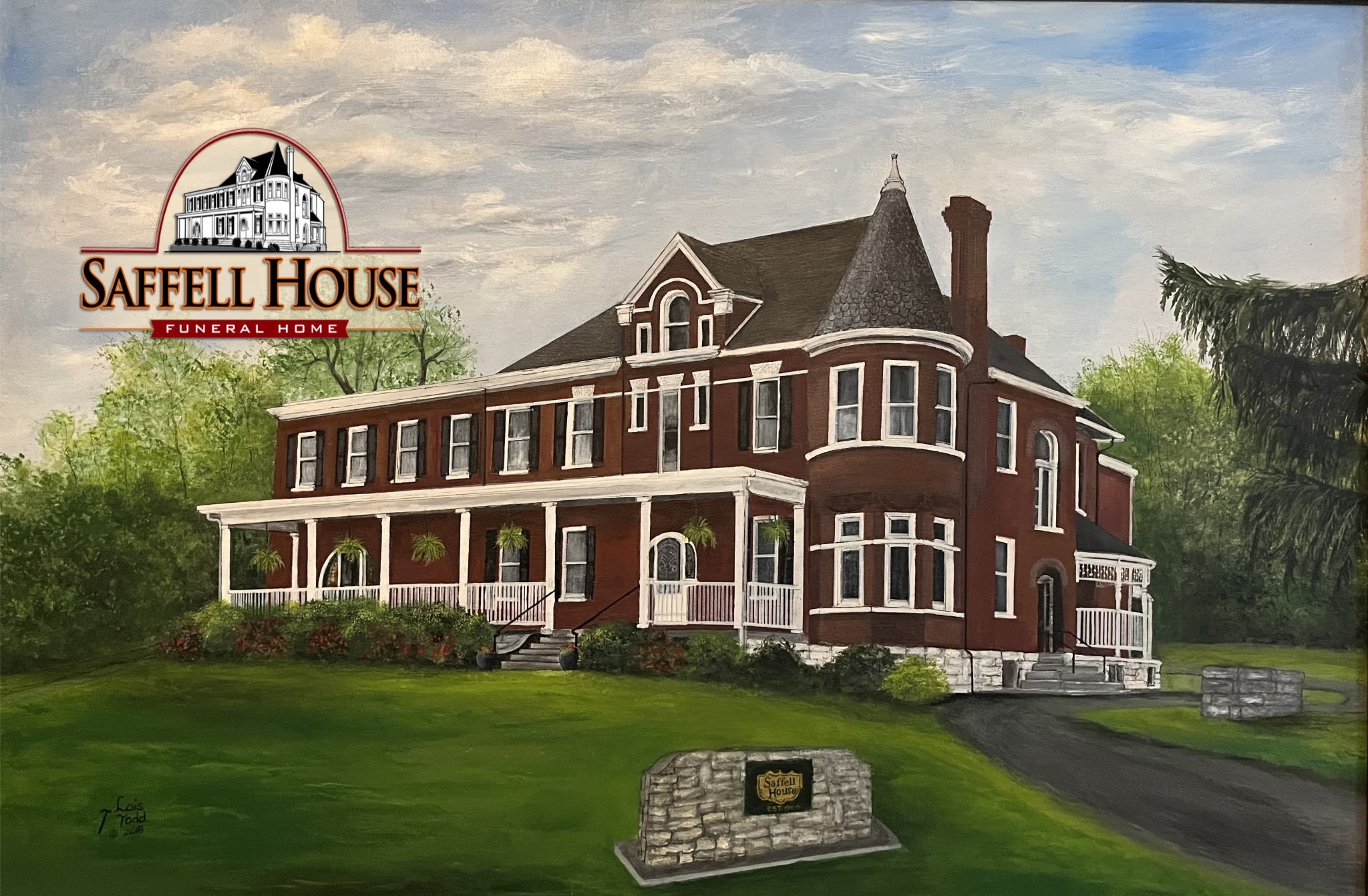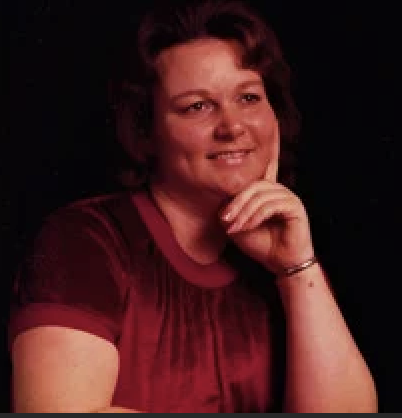 Obituary of Wilma Faye Adams
Wilma Faye Drury Adams, 71, passed away October 22, 2022. She was born in Anderson County on May 1, 1951, to the late J C and Leavie May Leathers Drury. She was a former employee of Kentucky Overall Service for twenty and a half years. She was a member of Mt. Pleasant Baptist Church and attended Saffell Street Baptist Church. She loved cooking, reading, taking care of nieces, nephews, and her grandchildren. She is survived by a daughter Kathy Faye Spencer, two granddaughters, Lela Spencer, and Kayla (Jay) Richardson, two great-grandchildren, Bryson, and Jaylynn Richardson, three sisters, Shirley (Warren) Ivey, Patsy (Kevin) Satterly and Janet Blizzard, one brother, Carroll (Mildred) Drury, two special nephews, Kevin Hatchett and Stevie Drury special niece Lauren Jade mitchell. and numerous nieces and nephews. She was preceded in death by three brothers, J W Drury, Keith Drury, and Billy Drury, two sisters, Glenda Joyce Hatchett, and Rita Kay Hopper. Funeral services will be held at 1 pm Thursday October 27, 2022, at Saffell House Funeral Home with Bro. Steve Broughton officiating with burial following in the Lawrenceburg Cemetery. The visitation will be Tuesday and Wednesday 5 – 8 pm. Pallbearers are Richard Wright, Stevie Drury, Kevin Mitchell, Todd Cole, Eddie Drury, Jamie Dunn, John Hopper and Kenny Leathers. Honorary bearers are Louise Drury, Jo Coulter, Tammie Coulter, Ashley Smith, Kim Baker, Phyllis Darnell, and Sharon Spalding. Carlisle-Clark Funeral Home and Saffell House Funeral Home in charge of arrangements.
Share Your Memory of
Wilma
We are proud to be serving...
Lawrenceburg, Kentucky and all of our surrounding communities.

Who We Are
We are pleased to introduce the Saffell House Funeral Home!
We are proud to be serving Lawrenceburg, Kentucky and all of our surrounding
communities.
Follow Us