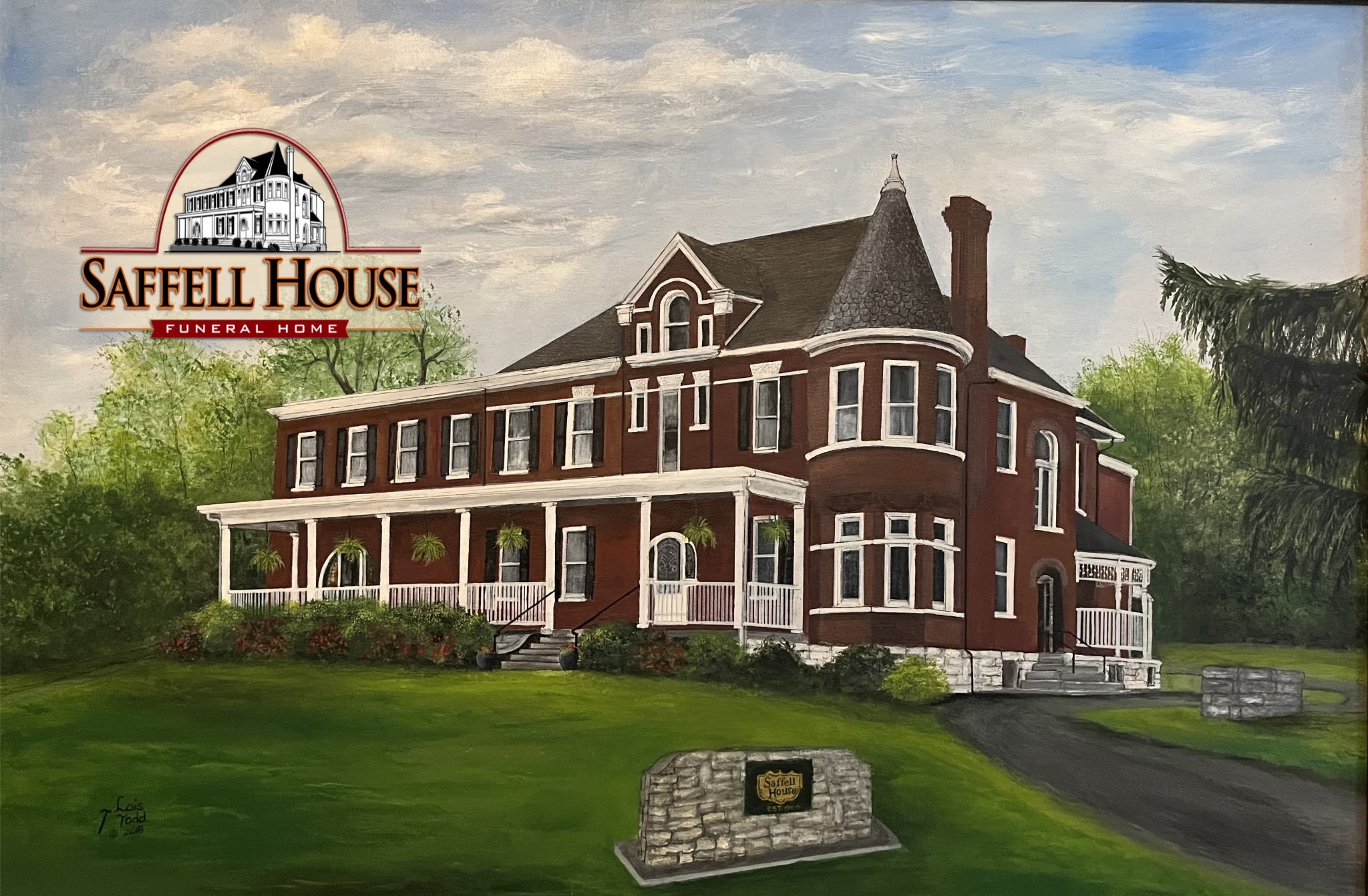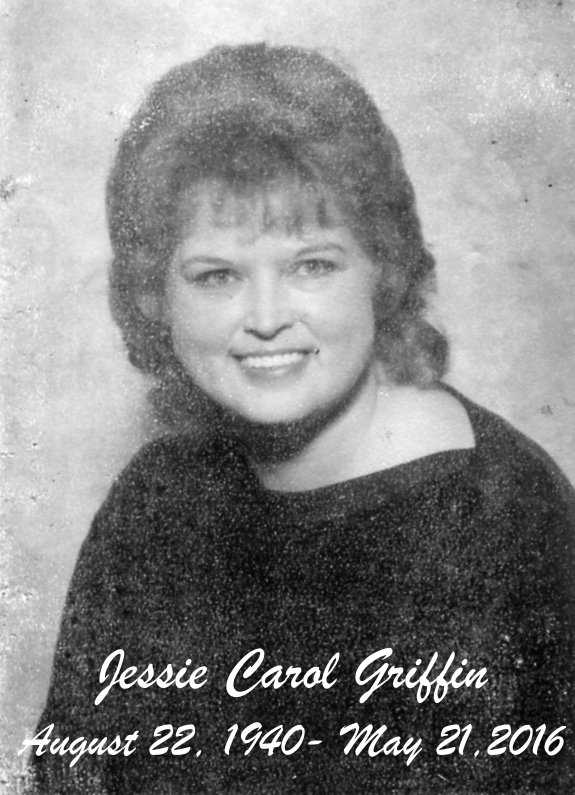 Obituary of Carol Griffin
Jessie Carol Ball Griffin of Corbin Ky. Born August 22, 1940 in Whitley City , Ky. to Edward E. Ball (deceased) and Nancy Perkins Ball (deceased). She passed from this life Saturday May 21, 2016. She was preceded in death by her beloved husband Bernard "Bud" Griffin. Also by her 4 brothers: Mason Ball, Eugene Ball, Chris Ball and Don Ball; 4 sisters: Edith Ball, Connie D. Ball, Virginia Hayden and Mildred Maupin; and 1 great grandson Troy McClendon. She is survived: by 1 daughter, Peggy (Jim) Smith; 1 step-daughter, Tonya Griffin; 4 grandchildren Charles, Crystal, Lisa, and Josh; 6 great grand children; 1 brother, Austin (Letha) Ball; and 1 sister, Catherine (Clinton-deceased) VanOver. Services will be Wednesday May 25th 2016 at Rossland Holiness Church by Brother Kenny Johnson in Gray, Ky. at 10:00 A.M. The burial will be at Danville Memorial Gardens in Danville, Ky. at 1:30 P.M. Visitation will be Tuesday May 24th 2016 from 5:00 P.M. to 8:00P.M. at Rossland Holiness Church and 1:00 P.M. till the time of service at the Danville Memorial Gardens. Pallbearers will be family and friends.
To send flowers to the family or plant a tree in memory of Jessie Griffin, please visit Tribute Store
Interment at: Danville Memorial Gardens
Wednesday, May 25, 2016
Danville Memorial Gardens
4627 Stanfford Rd
Danville, Kentucky, United States
Share Your Memory of
Jessie
We are proud to be serving...
Lawrenceburg, Kentucky and all of our surrounding communities.

Who We Are
We are pleased to introduce the Saffell House Funeral Home!
We are proud to be serving Lawrenceburg, Kentucky and all of our surrounding
communities.
Follow Us